I have a new plan (stitching and life!) which I'm starting in June, so to round up my pre-plan achievements, here's what I've been up to in May.
1. Part 3 of St Petersburg completed - see
here
.
2. 5 more blocks on Nova - row A completed and a good start made to row B.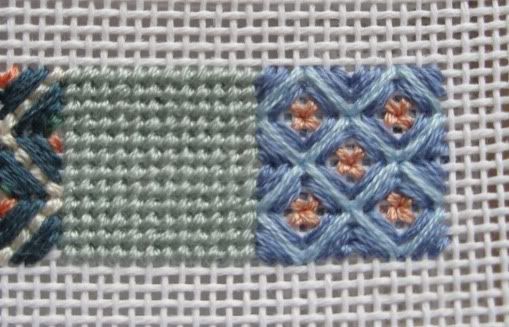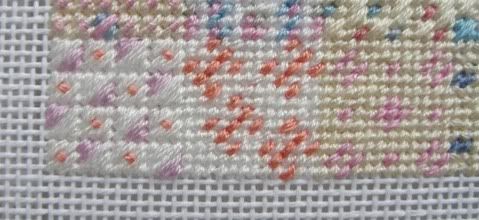 3. Good progress made on Starflake, although I put away again on Friday as I'd had enough of the Smyrna crossed and pulling eyelets! However, I am really pleased with my week's progress.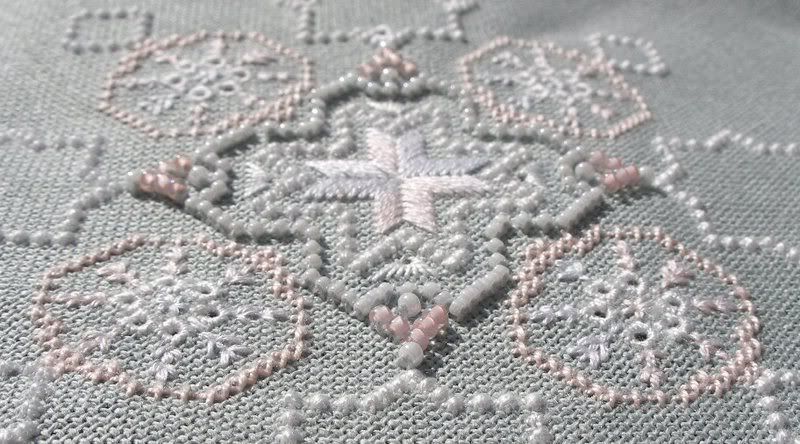 4. Started Bent Creek's Red Thread series with the Snowman.
5. Completed one gift for my son's teachers - details
here
.
Wow - I hadn't realised just how much I'd done in May!
Finally, I thought I'd share the photo I'm looking at on my desk calendar at work this month.
This is The Isle of Jura, Sound of Corryvreckan from Scarba, Argyll by
Colin Prior
, a wonderful photographer of Scotland and wild places of the world.